Welcome to the world of the

The online home of Daniel Gil
2020 American Ninja Warrior Grand Champion
7x ANW Competitor
Speaker, trainer, worshiper
Devoted husband and Jesus follower
Kingdom Ninja—the Book
Daniel Gil's unprecedented rise from American Ninja Warrior rookie to grand champion didn't happen overnight, much like the healthy habits he's developed over the years that have become the secret of his success.
Now Daniel wants to help you pursue a lifestyle that promotes total well-being—body, mind, and soul. With practical guidance and plenty of encouragement, Daniel shows you how you stay healthy and motivated, so you can live your best life with faith as your foundation.
Though you may never compete as a ninja warrior, you can train like one and become stronger physically, mentally, and spiritually, allowing you to make a greater impact on God's Kingdom.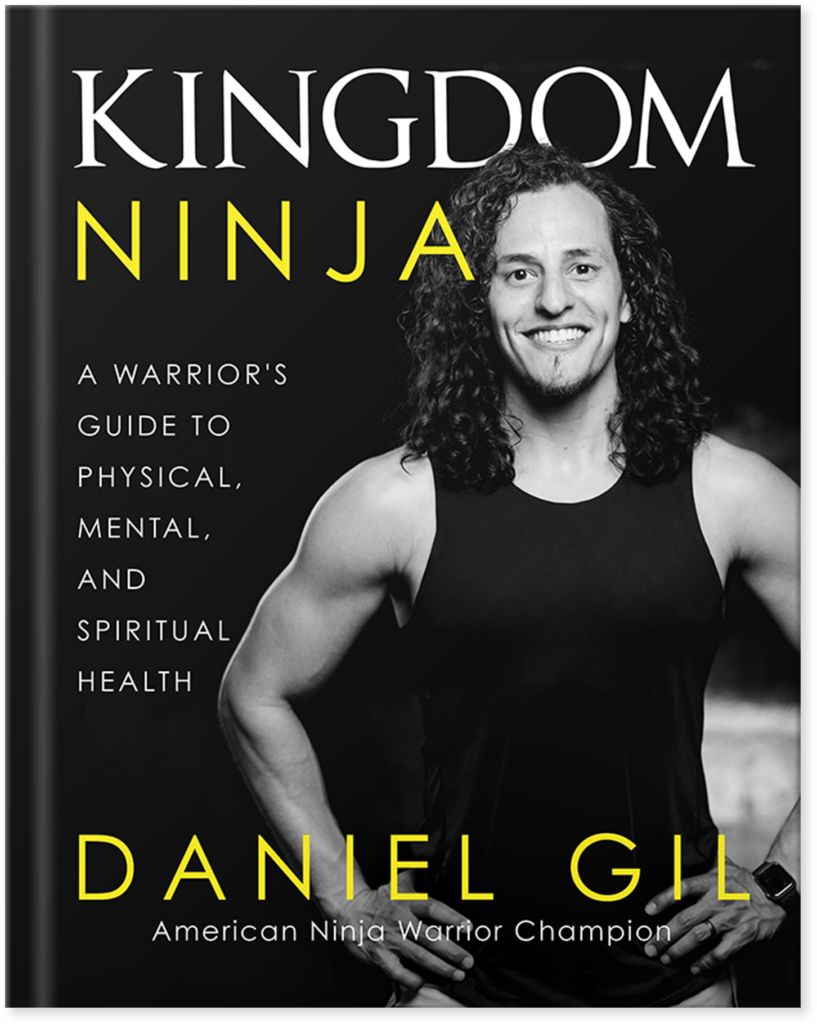 ORDER NOW
Click on your preferred retailer to get your copy
A FUN WORKOUT FOR
THE WHOLE FAMILY
When you order your copy of Kingdom Ninja you can get access to a free workout video featuring Daniel. Your whole family will love training like the ninjas do with this easy and high-energy workout designed to get you moving. Order your copy and then return to this page to fill out this simple form to get a download link to the video.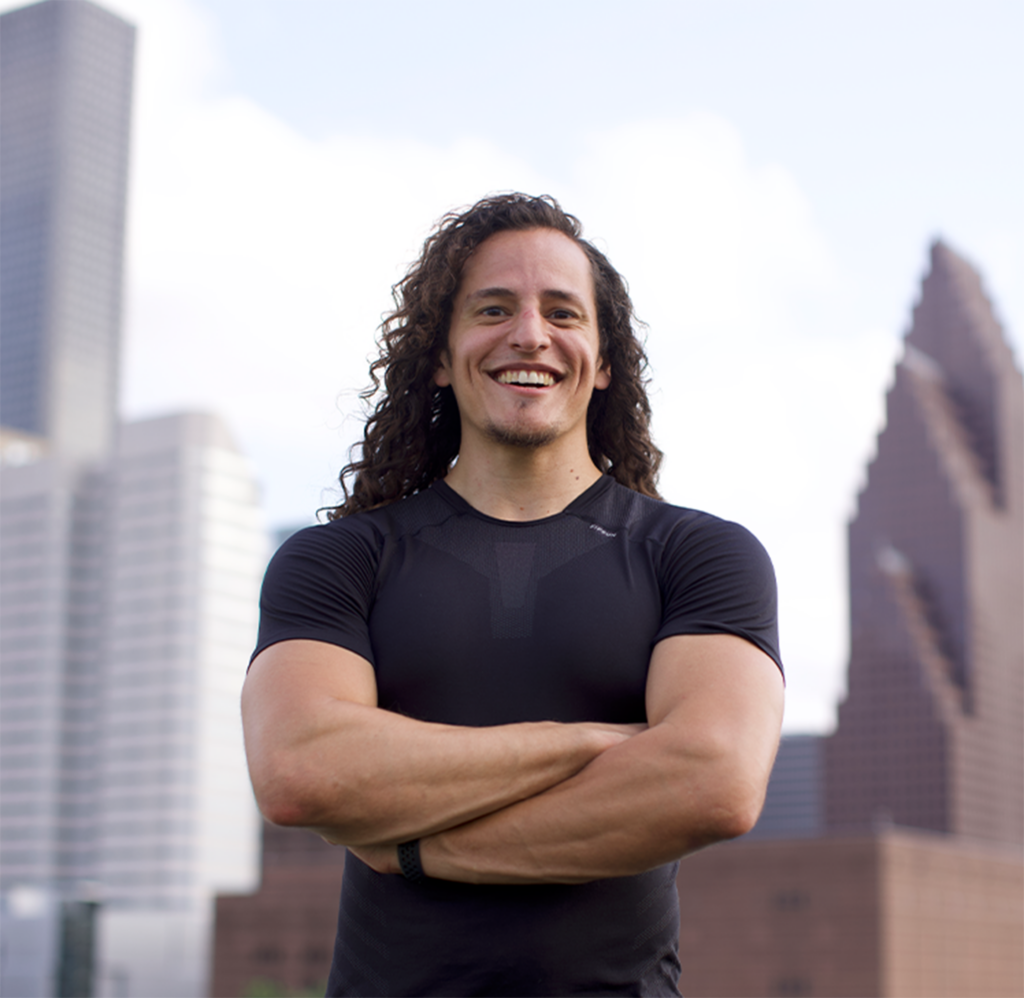 Daniel Gil is a professional ninja athlete, the 2020 World Champion, and a seven-time national finalist on American Ninja Warrior. He is now a regular finalist on the popular television show, American Ninja Warrior. In Season 8 of American Ninja Warrior, he was one of only two competitors to beat Stage 2 in the National Finals and one of a few competitors who beat the Mega Wall both years in a row. Daniel is a Christ-follower, motivational speaker, and worship leader (obtaining a degree in Applied Ministerial Studies) who is also a classically trained vocalist, a former dancer with Magnify Dance Company, a theater performer, and an aspiring actor. He spends his days training, traveling, competing, speaking, and teaching. He is passionate about the things that he loves to do and hopes to inspire, encourage, challenge, and motivate people to pursue their dreams.
Daniel is also motivational speaker, worship leader, and trainer at Iron Sports Gym. He and his wife, Abby, live in Houston, Texas.